How to have urgent conversations about withdrawing and withholding life-sustaining treatments in critical care – including phone and video calls
Many, many healthcare staff are having to hold urgent phone or video call conversations about witholding, or withdrawing life-sustaining treatments in critical care, in the context of the COVID-19 pandemic. Usually, these are conversations between professionals and people close to the patient – usually family members. In normal practice, this kind of conversation is led by highly experienced doctors and nurses, in the COVID-19 situation we know that less experienced staff, and staff working in suboptimal environments are having to make these calls.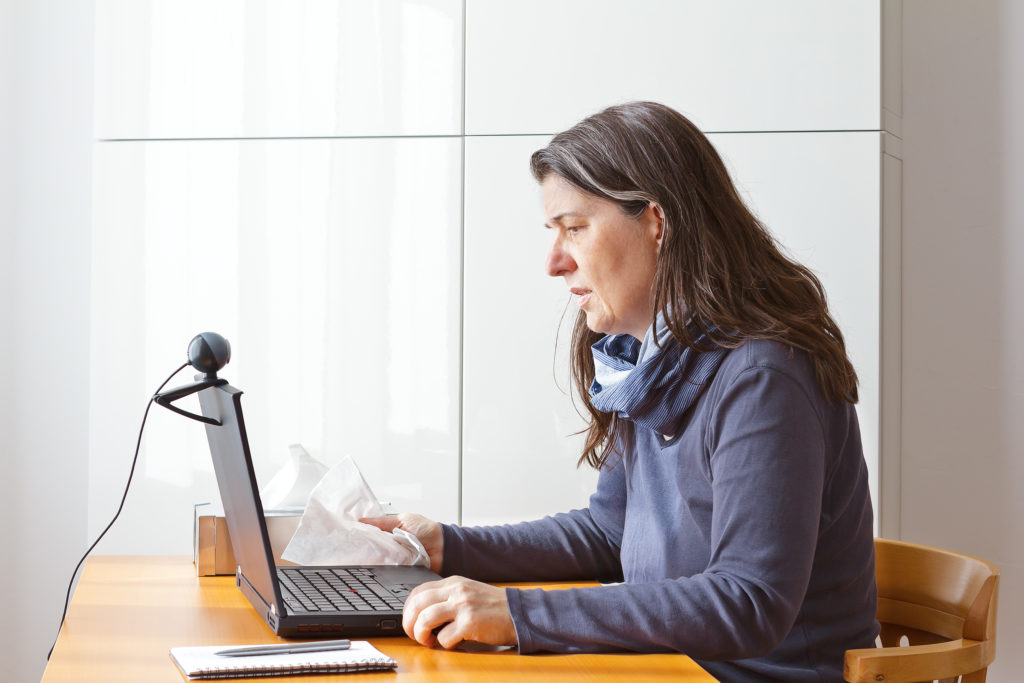 Our guide is based on existing best practice guidance and research. In the full version you will find references to that guidance and research. The full version also includes a one page summary for use as a conversation planning guide. You can also download the summary separately.
This guidance is specifically drawn up with reference to the COVID-19 pandemic and is UK specific in relation to the legal context. These are guidelines only, drawing on best practice principles in the literature and using best practice exemplars. They are not meant to be exhaustive, and there are limitations and setting-specific considerations. The aim is to support phone and video calls, although many points also apply to face-to-face conversations.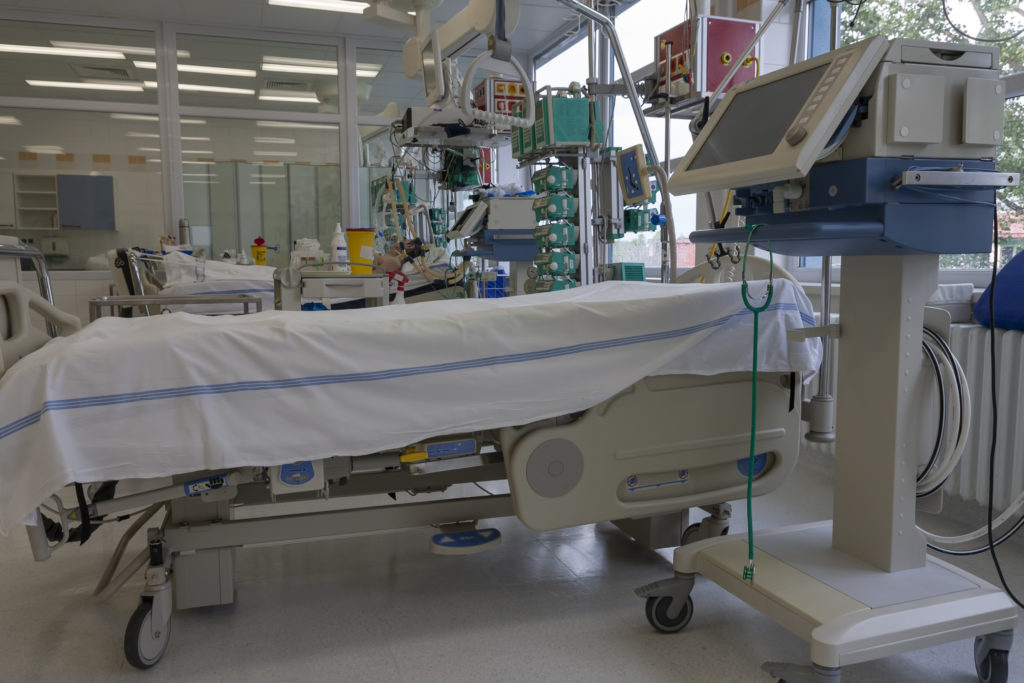 We offer some suggestions for wording of statements and questions. Use this as a guide, but it is best to use your own skill and judgement in wording things in ways that work for you and the person you are talking to. Keep your language simple, even if you are speaking to a fellow professional: this is their loved one, not their patient.