Giving news of a patient's death to a loved one: a one page evidence-based summary for staff
Telling a patient's loved ones of the patient's death is perhaps the most momentous and challenging task for a healthcare practitioner. The news will change the life of the person on the receiving end forever. How the news is broken can have has deep effects on the person's emotional responses both at the time the news is shared, and in the weeks, months and years that follow. Fortunately, there are rich sources of information to guide healthcare practitioners in this difficult work, in particular there is clinical wisdom and experience, and evidence from research involving direct observation and analysis of difficult, sensitive conversations.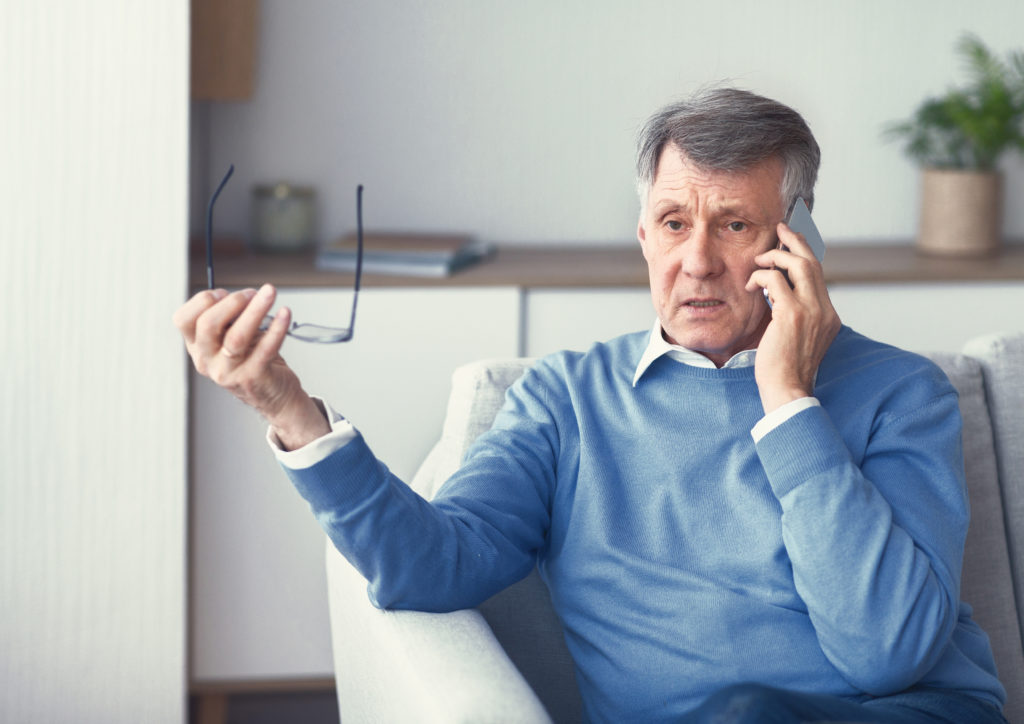 The Real Talk team* has drawn on these sources to create a conversation prompt sheet for healthcare staff. The prompt sheet aims to support practitioners in planning and then having a conversation with a patient's loved one about that patient's death. As we've created this in the context of the COVID-19 pandemic, we've assumed that the conversation will be by phone or remote video. The prompt sheet complements and adds to my blog on Evidence-based advice for difficult conversations. It also adds to the detailed set of written resources about discussing unwelcome news during the Covid-19 pandemic. These are housed on the NHS Health Education England's e-Learning for Health hub, alongside video recordings in which highly experienced healthcare staff give related advice; video 1 – Introducing the Framework by Kathryn Mannix here, video 2 – Advance Care Planning here, video 3 – Breaking unwelcome news here, and video 4 – Ceilings of treatment here.
We hope that the prompt sheet will be useful, and would like feedback if by any chance you have time to do so.
It can be downloaded in a form that you can print out and laminate here.
At the time of writing, Health Education England were in the process of uploading this guide into their e-Learning For Health platform.
Professor Parry's work is supported by the National Institute for Health Research (NIHR) Academy. The views expressed are those of the author and not necessarily those of the NIHR or the Department of Health and Social Care.
*In particular Real Talk academics and trainers: Dr Marco Pino, Dr Kathryn Mannix, Becky Whittaker RN, Sharan Watson RN, and Dr Ruth England.