Demystifying the secrets of good communication in healthcare
Ruth Parry leads a team of researchers, educators and practitioners who work on the VERDIS programme of research on healthcare communication, and on the Real Talk communication training resources.
We've all met them…..
those nurses, healthcare assistants, doctors, or allied health professionals who comfort, dignify, persuade, encourage, and enable people they care for in ways you know are brilliant, in ways you want to emulate, but in ways that are hard to put your finger on. The skills, practices, and methods we use to communicate with one another are utterly remarkable, but most of us do not have the language to spell them out. They can seem magical and unattainable. Fortunately, just like conjuring tricks, it's actually possible to unpick them and learn them for ourselves.

Spelling out good communication
An analogy. Most of us live in our bodies and their beautiful, complex anatomy and physiology without much knowledge of this complex beauty. The same goes for our communication – we live it, but we know little of its anatomy and physiology, its structures and functioning.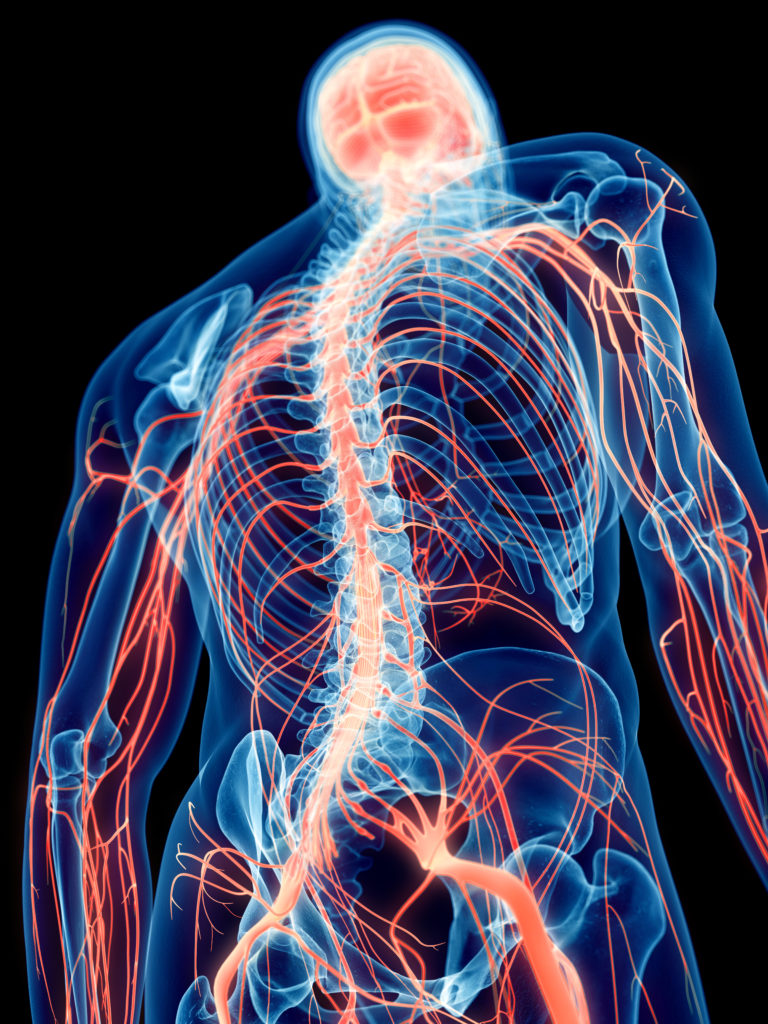 I got lucky, twice. In my physiotherapy training, I was given the opportunity to learn, recognise, and analyse the complex anatomy and physiology of the human body. When I moved into scientific research, I had the opportunity to learn, recognise, and analyse the structures and functioning of human interaction. I did so through learning and applying an approach to understanding communication called conversation analysis (it's really interaction analysis, but that term had already been bagged by a different scientific approach). The materials in Real Talk communication training are all derived from conversation analytic work.
So, what's the secret?
Here are some of the skills, practices and methods for good healthcare communication that this research field has enabled us to spell out.
A good communicator fits their communication to this particular conversational partner and to this conversation, here and now. Conversation analysts refer to this with a shorthand term: 'recipient design'. Recipient design is quite difficult for healthcare staff – I'll explain why through the experiences of one of my friends. He's not called Davey, but that's what I'll call him here. Davey had a large, left-sided stroke at the age of 38. At the time, he was a highly experienced and popular teacher. He was admitted to an acute stroke unit, then had a brief rehabilitation unit stay. During the week or so he was in hospital, he was asked, by three different staff the following question: "What did you used to do for work?". No doubt you can clearly see the assumption behind this question that shocked Davey – the practitioner judged that his working life was over because of this stroke. The question was not recipient designed – not fitted to this particular person at this particular time in these particular circumstances. It might, however, be spot on for an elderly, retired man who had just had a stroke – it would convey that the practitioner wanted to know about him as a person, and was not just treating him as 'a stroke patient'. My view is that Davey was asked this question because it had become routinised amongst the staff. In healthcare, we need to routinise things, otherwise we would become cognitively exhausted and emotionally drained. BUT, we also need to individualise what we say, to design what we say to just this person here and now – and that is part of the magic of good healthcare communication. (By the way, this also makes quantitative measurement of good communication super difficult – the best communicators absolutely don't do the same thing all the time, they fit what they say and how they say it to the individual they are talking to).
Of course, good communicators show empathy. But how does one actually do so? Conversation analysts have done a lot of work unpicking precisely what showing empathy looks and sounds like. For instance, Joe Ford, one of the VERDIS and Real Talk team, completed a PhD on how doctors convey empathy in palliative care. Something that particularly strikes me in the VERDIS team's video-recordings of palliative care consultations, is the way the experienced doctors respond to patients' struggles and distress. They say things that show clearly that they recognise the extent of this distress. But in the way they do so – through tone of voice, through their facial expression and gaze – the doctors convey clearly that despite deeply recognising their patients emotional pain, they themselves will not succumb to it. The patients visiting those doctors have often learned that expressing their distress to family and friends results in those family members and friends become greatly distressed. The doctors we recorded are able, through how they respond to patients, to make palliative care a place where one can open up and reveal serious distress without this in turn only causing more distress.
When a good healthcare communicator and a patient disagree, the practitioner communicates in ways that make for negotiation, rather than conflict. They don't negate the patient's perspective and preferences, but they do manage expectations and work to reach common ground. This means each party sharing with the other their understanding and knowledge, and it means given weight and attention in the conversation to the patient's understanding and knowledge and that of the practitioner. Vicky Land, a VERDIS and Real Talk team member, has led research on some of these negotiating practices – you can find out more here, and here.
Good communicators use subtle, highly effective practices to navigate safely and effectively through difficult conversations and topics. Real talk film clips contain some examples, and we spell them out in the accompanying learning points. I'll be writing blogs about those clever navigation skills soon… So watch this space.
Follow Ruth on Twitter at @CACEnotes